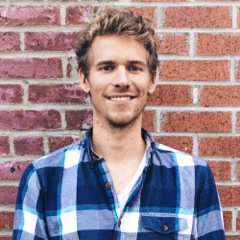 Ian Temple
CEO & Founder
Ian is a pianist and composer who started Soundfly because he loves helping people discover what excites them musically. He has toured the world with his experimental trio Sontag Shogun and is just as fond of Debussy as he is of Prince.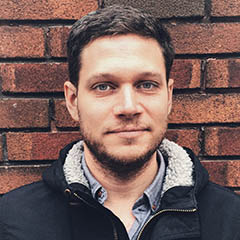 Jeremy Young
Editor-in-Chief, Flypaper
Jeremy is a music business guru who has toured three continents and loves giving advice to young, emerging bands. He writes music for solo guitar and electronics, publishes audiobooks, and manages/books tours for his trio Sontag Shogun. He is also a homemade mustard connoisseur.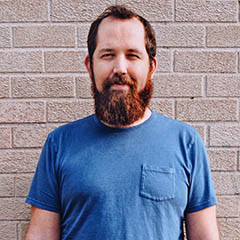 John Hull
Head of Production
John is a self-proclaimed production nerd and composer who is behind the music featured in ads for Google, Jameson, Coca Cola, and more. When he is not making Soundfly videos interesting and fun, you will find him fishing with undying passion or engineering music in a castle in France.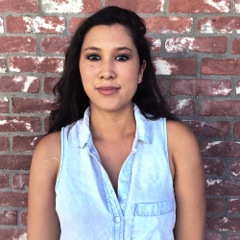 Mahea Lee
VP of Learning & Curriculum Development
Mahea is a classically trained pianist and composer whose greatest musical passion is lyrical songwriting, but she's been known to write the occasional fugue. She graduated from Berklee College of Music, now leads an electro-pop band, and believes there's no one right way to learn music.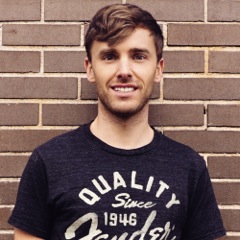 Martin Fowler
Associate Producer
In addition to performing music professionally for over fifteen years, Martin is incredibly passionate about working with talented instructors who are ready to create the best learning experience for students. Martin's long list of creds includes ear training, music theory, orchestration, arranging, and once backing up the Naked Brothers Band in front of a sold-out show of screaming thirteen-year-old girls.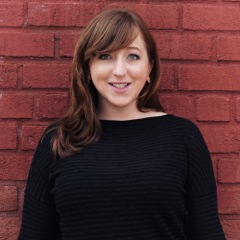 Zoë Young
Director of Digital Marketing
Zoë is an internet enthusiast and writer who believes in empowering people to fulfill their dreams using the magic of the internet. Her assortment of loves includes interpretive dances to "Total Eclipse of the Heart," her dog named after a large testicled Japanese raccoon folk spirit, and reminiscing about her third grade recorder skills.