WELCOME TO MAINSTAGE.
ONLINE MUSIC COURSES WITH A HUMAN TOUCH.
Join one of our high-quality, interactive courses and get the hands-on support of a personal mentor dedicated to making sure you meet your musical goals.
AN ONLINE COURSE YOU'LL ACTUALLY FINISH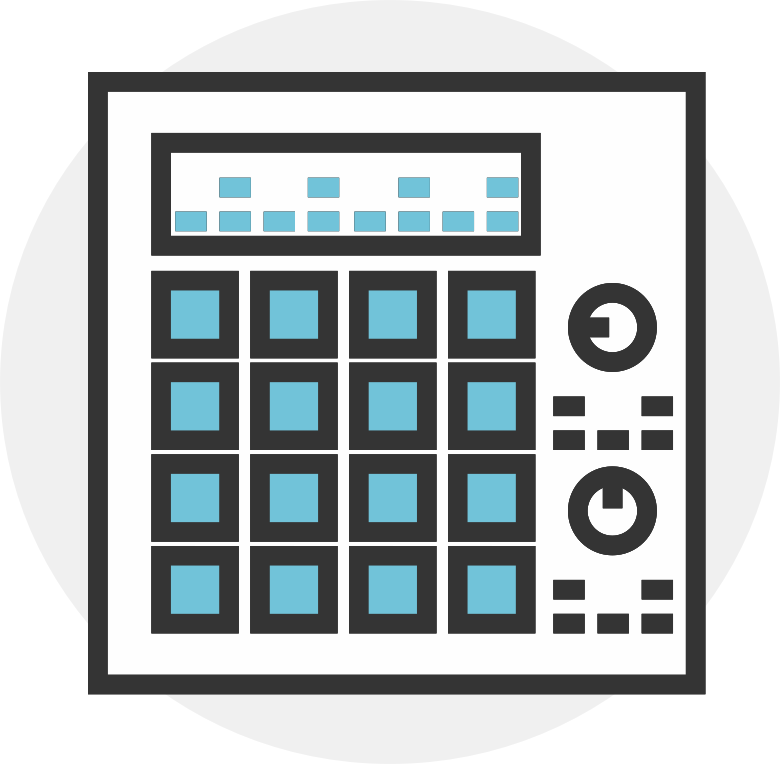 Activity-Based Learning with Weekly Feedback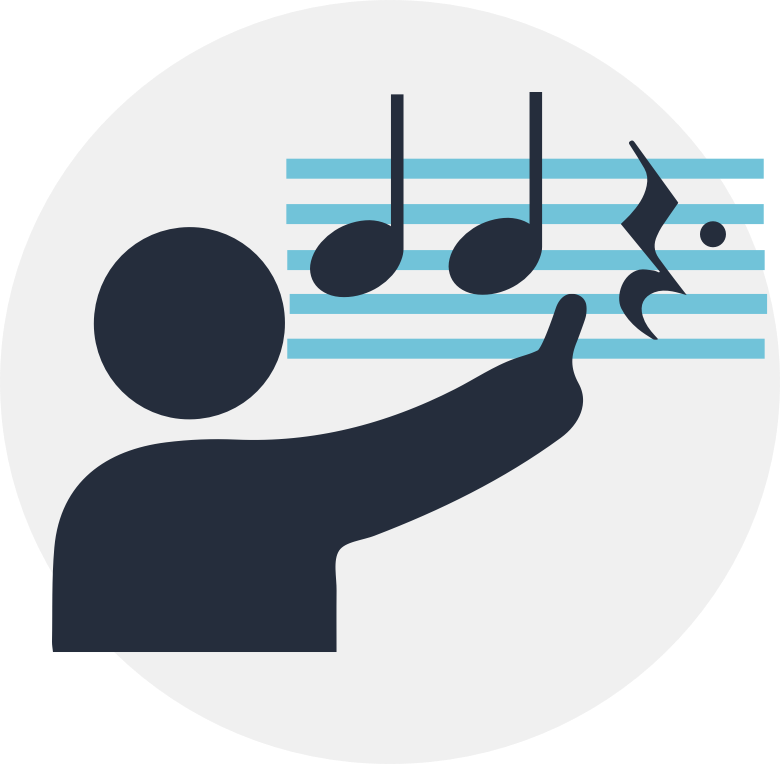 Personal Support from an Expert Mentor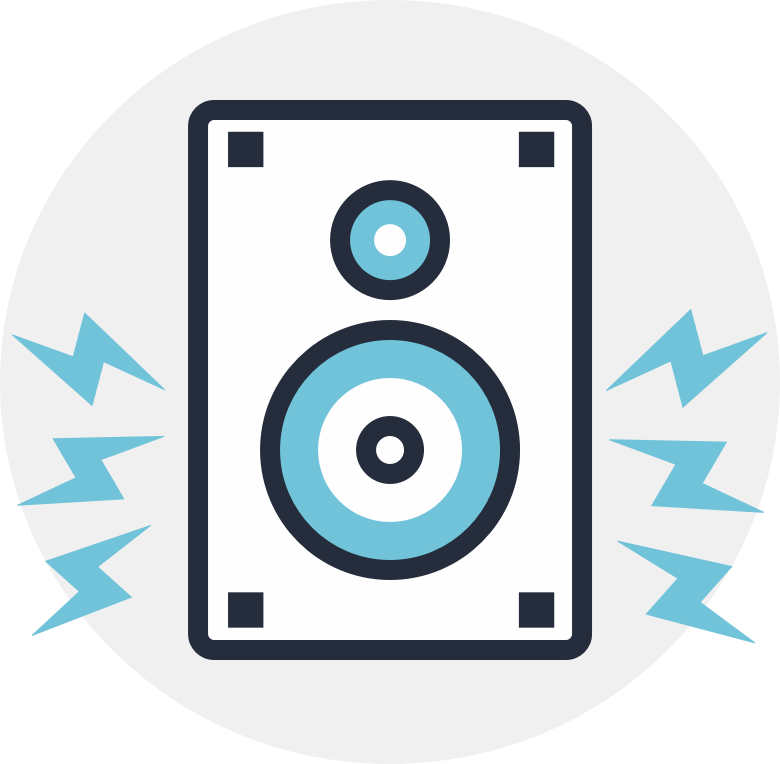 Unlimited Access to High-Quality Lessons
---
MAINSTAGE
The New Songwriter's Workshop
Unlock your creativity by exploring the foundational elements of writing a great song.
with Oli Rockberger
MAINSTAGE
Orchestration for Strings
Arrange and compose your own original pieces for the string section of an orchestra.
with Ian Davis
MAINSTAGE
Beat Making in Ableton Live
Master the processes and techniques for programming professional-grade electronic drum beats in Ableton Live.
with Dan Freeman
MAINSTAGE
Faders Up: Modern Mix Techniques I
Learn the basics of how to create better mixes of your music with insights from top sound engineers.
with 9 Top Sound Engineers
MAINSTAGE
Introduction to the Composer's Craft
Write more interesting pieces of music by better understanding the foundational elements of composition.
with Tim Hansen
MAINSTAGE
Unlocking the Emotional Power of Chords
Produce more compelling music by harnessing the underlying emotional power of chords and harmony.
with Ethan Hein
MAINSTAGE
TheoryWorks: Music Theory for Broadway Actors
Improve your chances of reaching Broadway by learning the music theory behind preparing a new piece of music from scratch.
with TheoryWorks
MAINSTAGE
The Creative Power of Advanced Harmony
Move beyond cliché chord patterns by understanding how to apply more complex harmonic concepts to your music.
with Ethan Hein